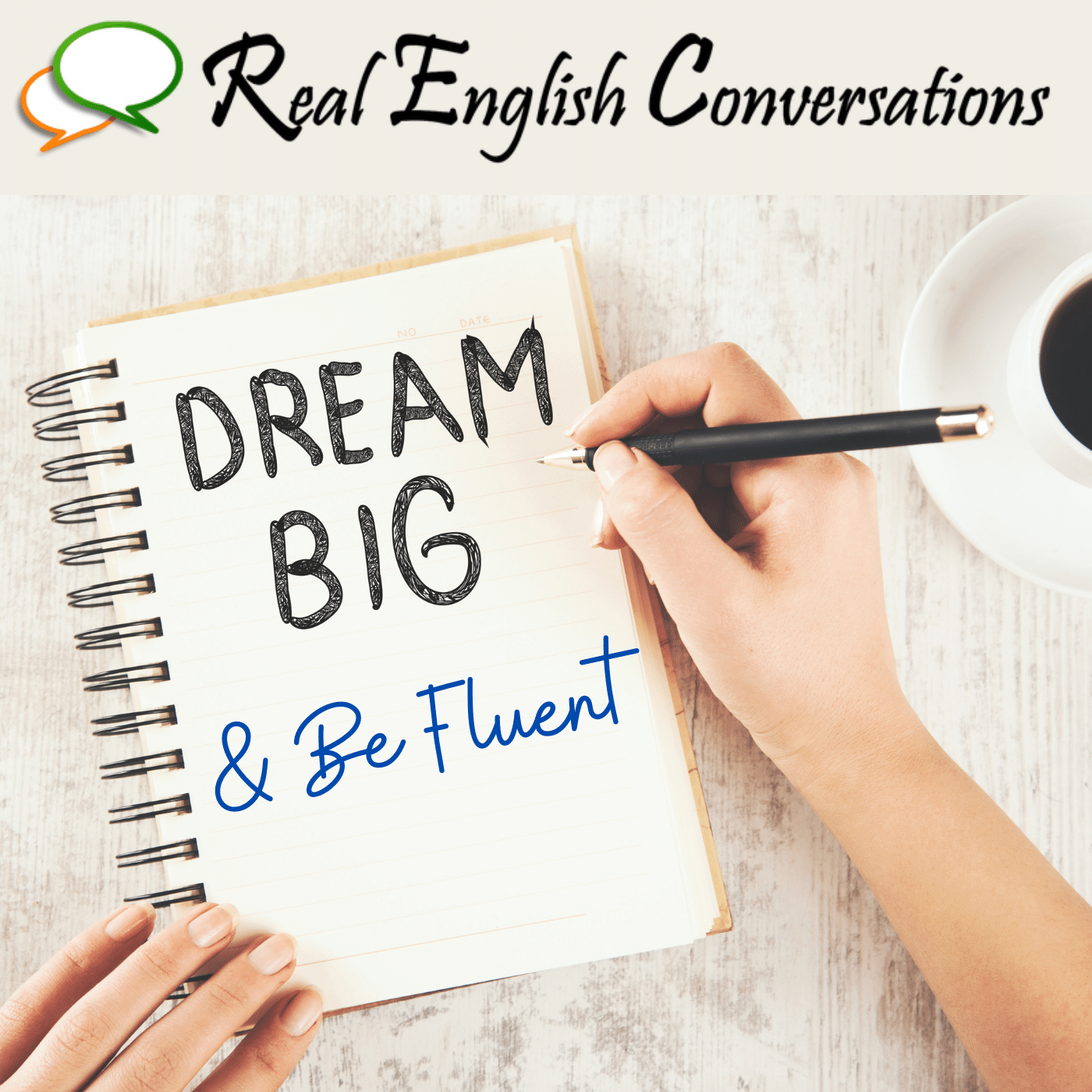 Today, I have a special podcast episode that is going to motivate you and leave you full of inspiration about the possibilities for this year.
To show you how much can be accomplished in just a few months, I've selected a couple of stories from our students to share with you that had a major breakthroughs with their English during the last year.
If you would like to subscribe to get notified about the special training podcasts that will become available next week, you can signup at this link:
Register Here: Get on the Fast-Track to Fluency (Special Training!)
↑↑ When you register at this link ↑↑, you will also get access to the special Google Form I've created to help you think about your goals for this year. And next week, you will have access to the worksheets, audio downloads, transcriptions, and more.
This year is going to be amazing for your English!!