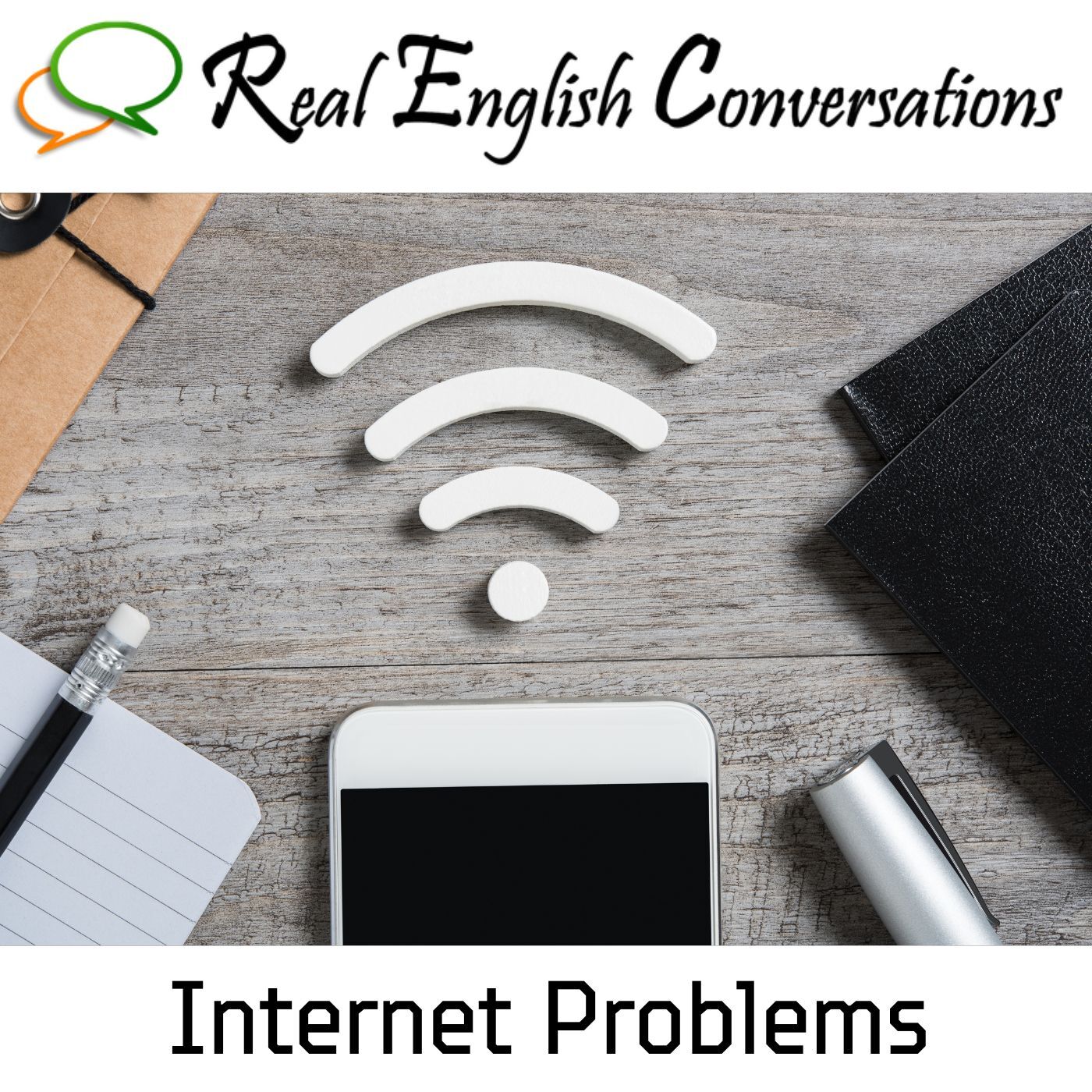 What do you do when your internet goes down?
After calling the internet company, of course, Amy and Curtis decided to make the most of their time and record a new podcast talking about this problem.
If you have ever wanted to hear what it is like to call customer service and get technical support, you will LOVE the realistic role play between Amy and Curtis where they pretend to call to report a problem with their internet.
Do you love our podcast conversations?

Get full access to ALL of our conversations lesson including the ones that are exclusively available to premium members.

Get the 80+ conversations here!

 
Learn to use phrasal verbs faster with crazy stories

that are impossible to forget! Use phrasal verbs easily and sound more natural.

Learn more about our course here!
Get our latest podcast episode here!

Read along with the text, find cool expressions, and quickly improve your listening.

Get this free lesson here!