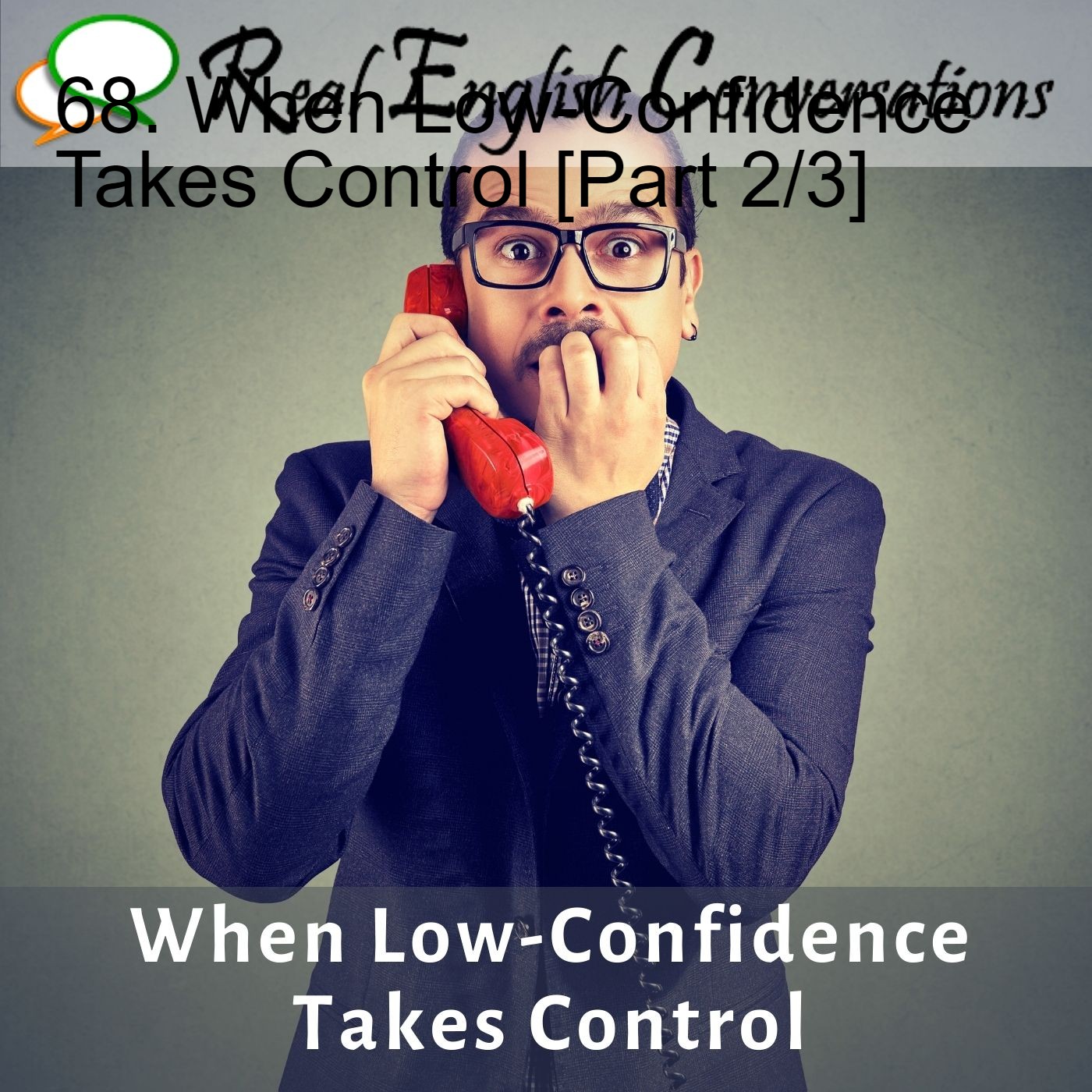 In this podcast lesson, Amy will explain her fear of making phone calls and the steps that helped her to overcome this problem. Additionally, you will hear how one of Amy's students overcame her fear of speaking in less than one month! This is a story that will be a big inspiration if you often avoid speaking because you don't feel comfortable speaking and your confidence is low.
Unlock your fluency with Real Conversations with native speakers. Find a lesson time and book your trial lesson now!
Get our latest podcast episode here! Read along with the text, find cool expressions, and quickly improve your listening. Get this free lesson here!