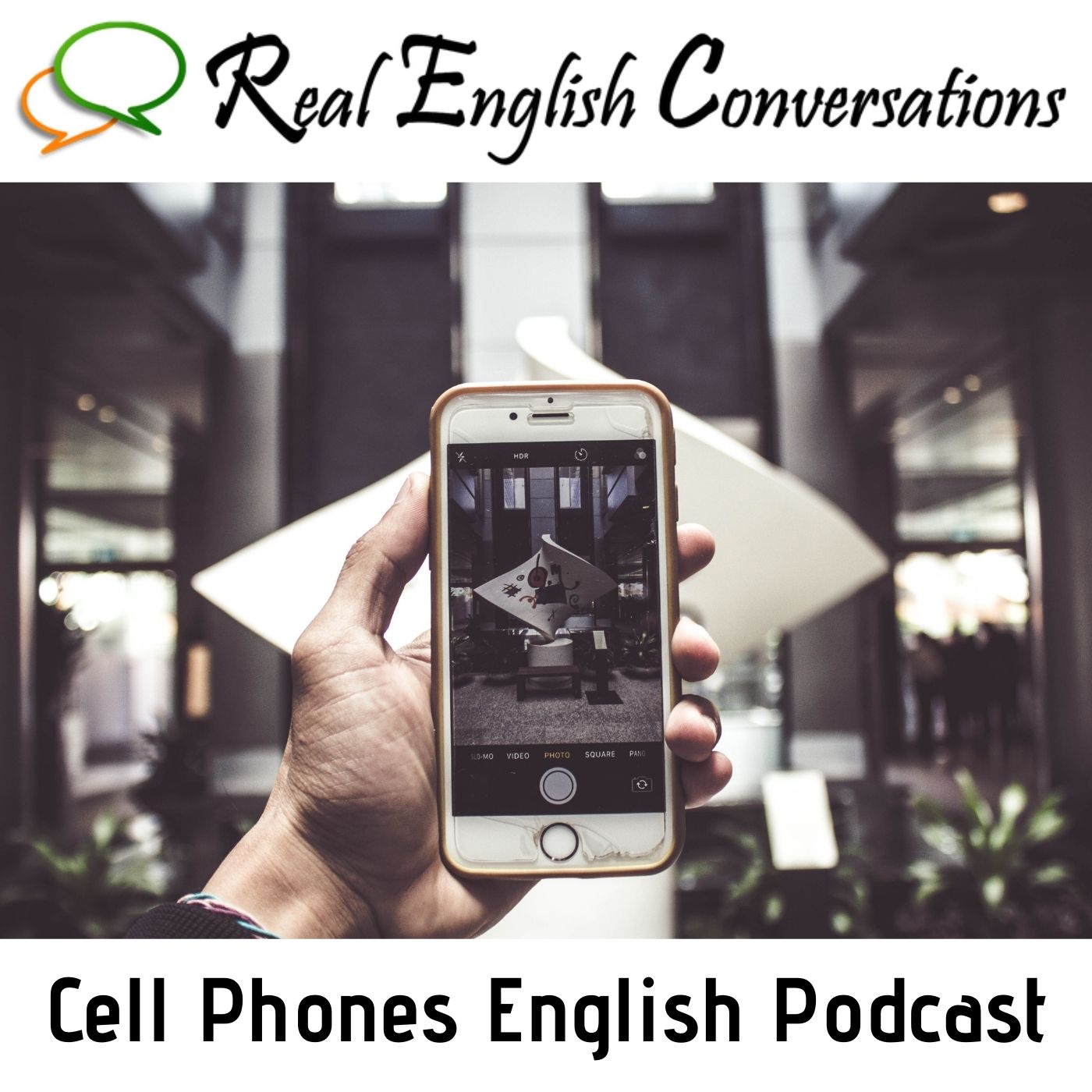 In only 20 years, cell phones have gone from being an item only a few 'cool people' had to an item that nearly everyone has (and can't imagine leaving the house without it)! In this fun conversation lesson, Curtis and Amy talk about their first cell phones and also share some funny stories to show how important cell phones are and how cell phones can save the day!
Do you love our podcast conversations?

Get full access to ALL of our conversations lesson including the ones that are exclusively available to premium members.

Get the 80+ conversations here!

 
Learn to use phrasal verbs faster with crazy stories

that are impossible to forget! Use phrasal verbs easily and sound more natural.

Learn more about our course here!
Get our latest podcast episode here!

Read along with the text, find cool expressions, and quickly improve your listening.

Get this free lesson here!