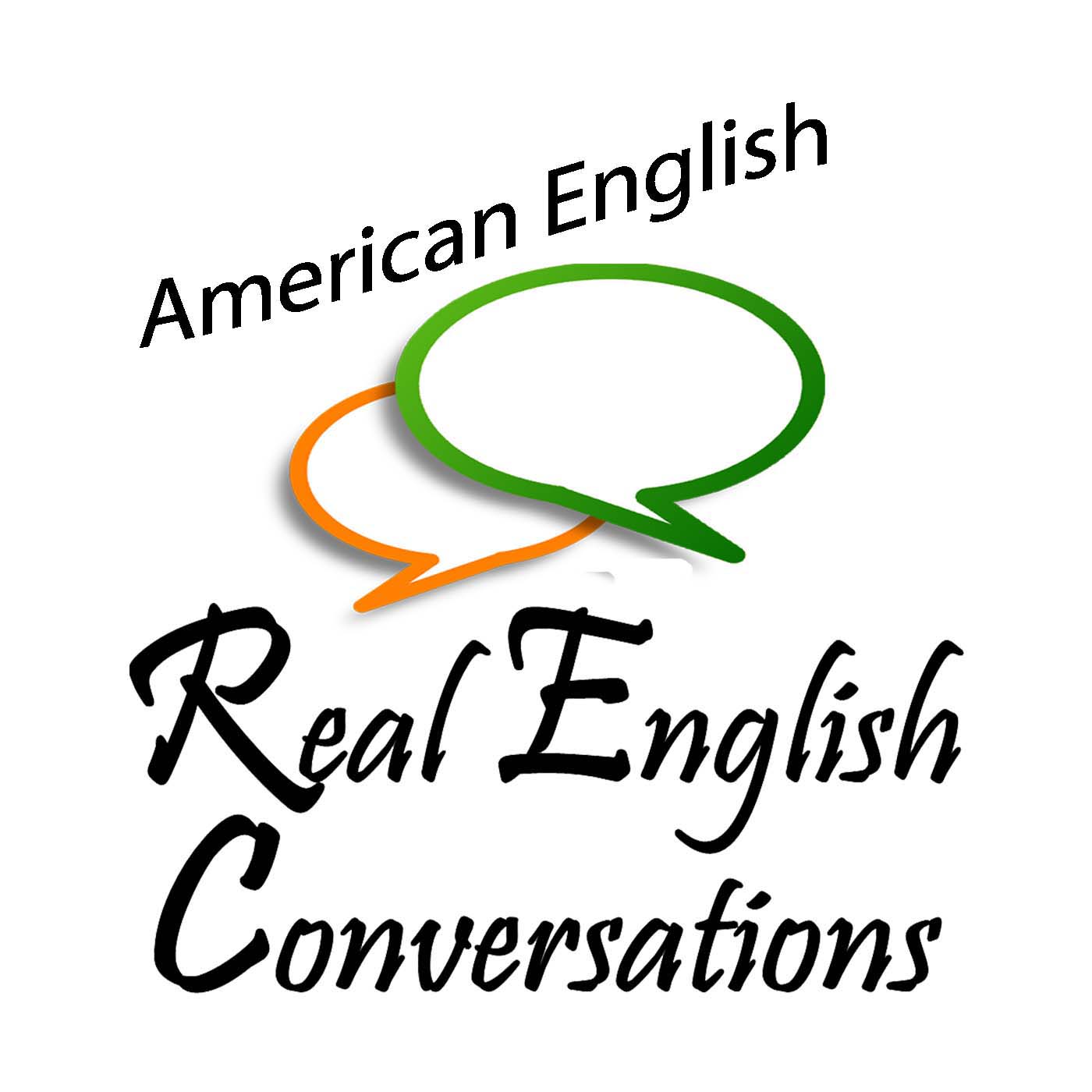 In this English podcast job interviews, Amy and her friend Greg talk about how to prepare you for a job interview. You will hear them talk about everything from making a good first impression, how not to feel nervous and what NOT to say or do in the actual job interview!
Get on the Path to Fluency with Us
If you like studying our real conversations, you might want to know that we have lessons and courses on our website that help students improve their speaking and listening skills too!
Members of the Fluency Power Pack can join conversation practice sessions (with our teachers) and get access to high-quality online lessons that focus on helping you to USE your speaking and listening skills to become a confident, fluent English Speaker.
Take the first step to reach your fluency goals by learning more about the 7-Day Free Trial here
English Podcast: Job Interviews
Join our email list to get updates when we publish new podcasts or lessons
Other English Podcast Conversation Lessons: