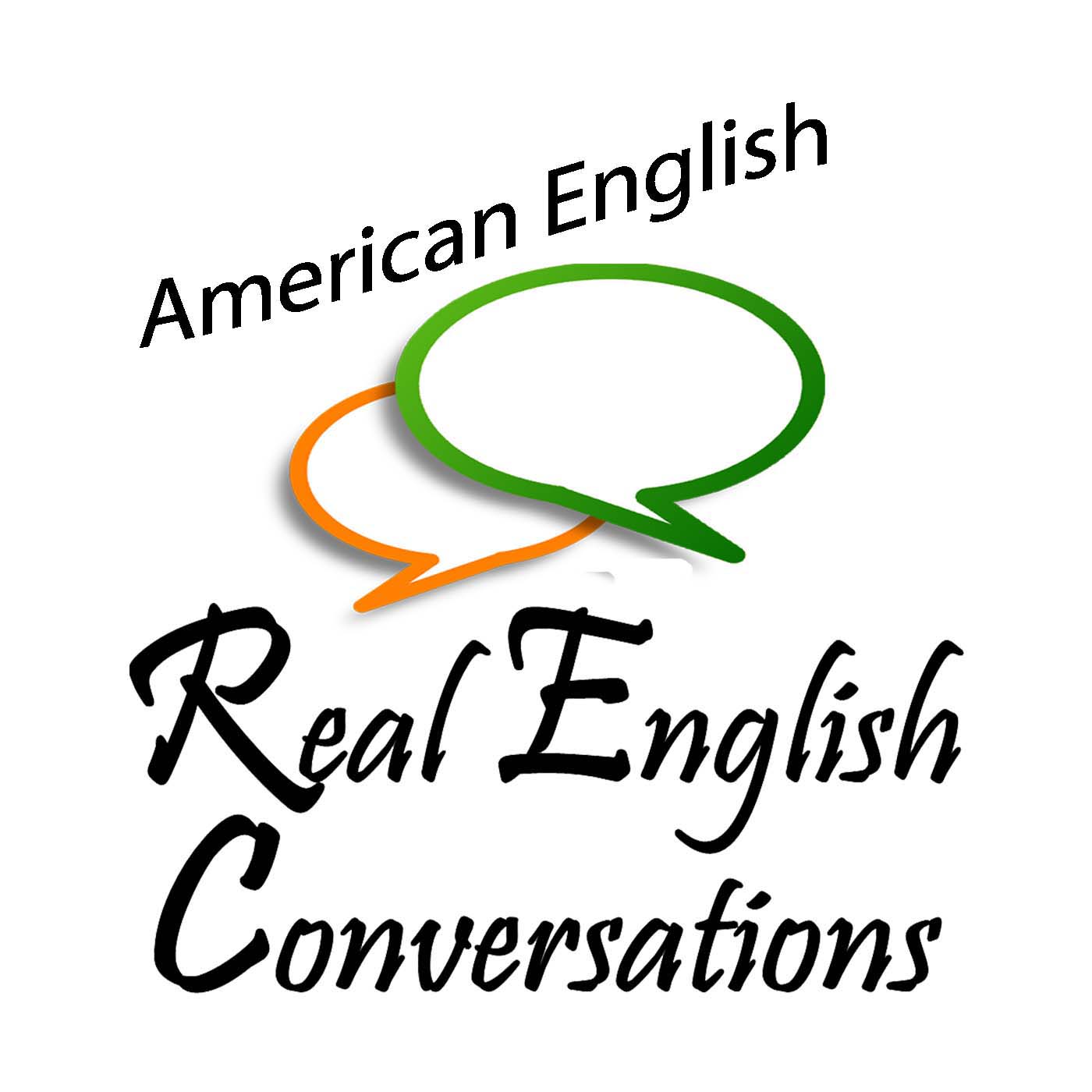 In this English podcast, we tell you all about our experiences preparing to move to another country and all the stuff we had to get rid of. Moving to another country is a big, life changing decision. It also requires a lot of planning and preparation. Hear about the renovations and improvements we did to prepare our house to sell, how we told the person renting the basement they needed to find a new home, and sell almost everything we owned in garage sales in this English podcast lesson.
Join FREE for 7 Days - Fluency Power Pack Membership
As you know already, listening to audio isn't enough to make you a fluent speaker! You need to USE your English and practice speaking too. The Fluency Power Pack membership gives you everything you need to reach fluency:
Conversation Practice Sessions you can join (with a native speaker)

Real English Conversation Lessons to rapidly improve your listening skills

Speaking activities and advice to improve confidence and fluency

And much more!
Start practicing English in a way that is finally going to get you on the path to fluency! Learn more about the 7-Day Free Trial Here
English Podcast: Moving To Another Country
Join our email list to get updates when we publish new podcasts or lessons
Other English Podcast Conversation Lessons: