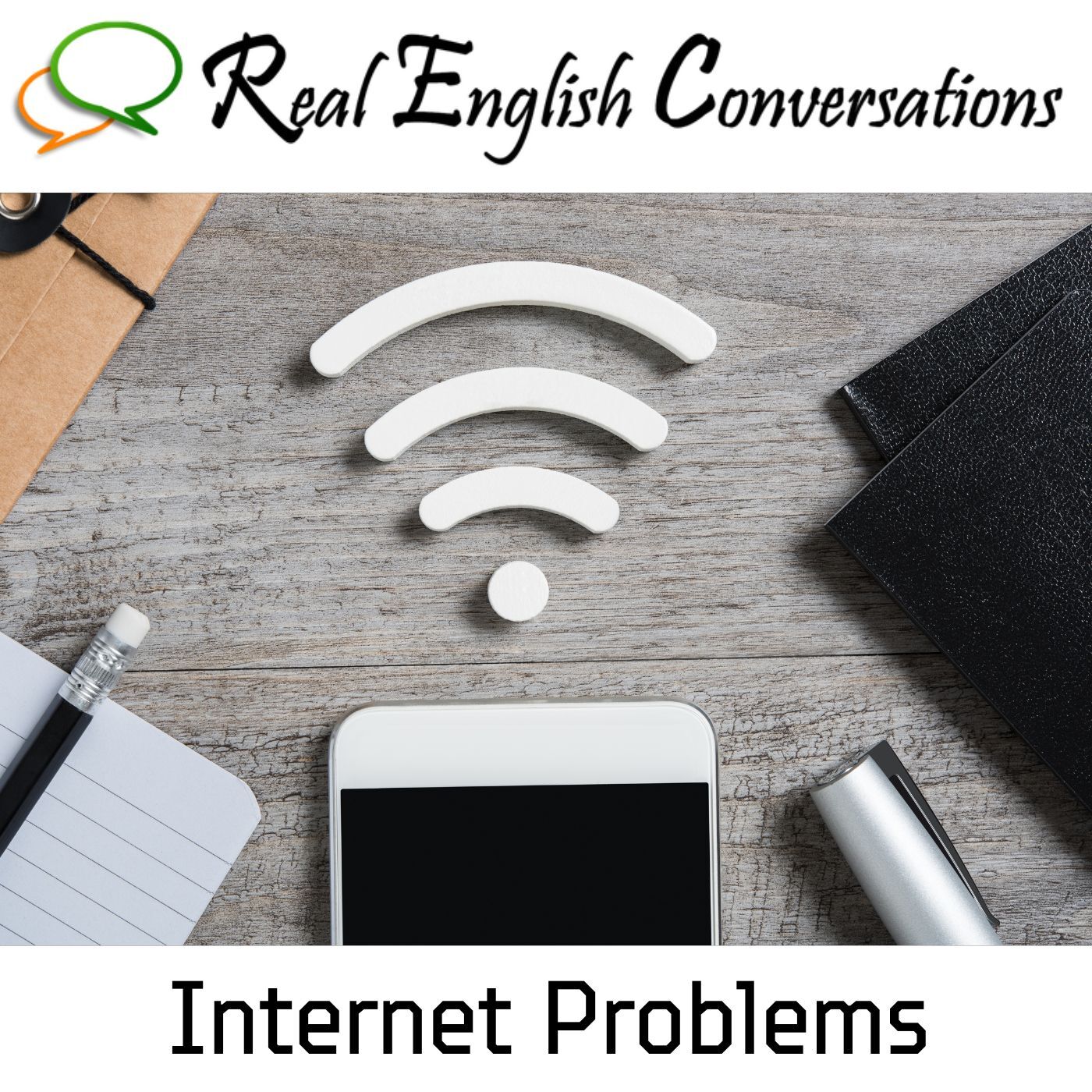 What do you do when your internet goes down?
After calling the internet company, of course, Amy and Curtis decided to make the most of their time and record a new podcast talking about this problem.
If you have ever wanted to hear what it is like to call customer service and get technical support, you will LOVE the realistic role play between Amy and Curtis where they pretend to call to report a problem with their internet.
Take a Trial Lesson
Your teacher can help you learn, practice, and use phrasal verbs at the same time that you improve your speaking, listening, and vocabulary skills. https://realenglishconversations.com/memberships/member-plans/fluency-programs/trial-lesson/